Everyone wishes to remain in their youthful and vibrant face. It is no surprise that there is the development of many skin rejuvenation facial treatments. You can do a lot to slow down or prevent the signs of skin aging, and you are never too late to start. The following is a look at the best facial treatment for aging skin to remove wrinkles, uneven pigmentation, scars, and other imperfections, giving you a vibrant and youthful look.
Chemical Peels
Peels are used to treat wrinkles and aging skin. The treatment involves an acid solution, usually salicylic, glycolic, or trichloroacetic acid, applied to the skin cells to remove the top layers of the epidermis. The effects vary based on how deep the peel penetrates, which is dependent on the type and strength of the solution used.
Microdermabrasion
The procedure involves using a mechanical device and tiny aluminum hydroxide crystals to sand an area producing a smoother-looking skin. It exfoliates the dead skin cells enhancing skin cell turnover that leaves your skin looking smoother and replenished. The procedure is relatively affordable and requires no downtime.
Soft Tissue Fillers
The procedure involves injections of soft-tissue fillers under the skin to help enhance the jawline, add height to the cheekbones, resculpt lips, fill the fine vertical lines, restore fullness to hollow eyes and cheek and fill in nasolabial folds. This helps to improve the look of your aging skin.
Botox
This is a minimally invasive cosmetic injectable manufactured from a highly purified Botulin toxin effective in reducing facial wrinkles. Botox has been approved by the FDA and has been used for years to treat frown lines and wrinkles.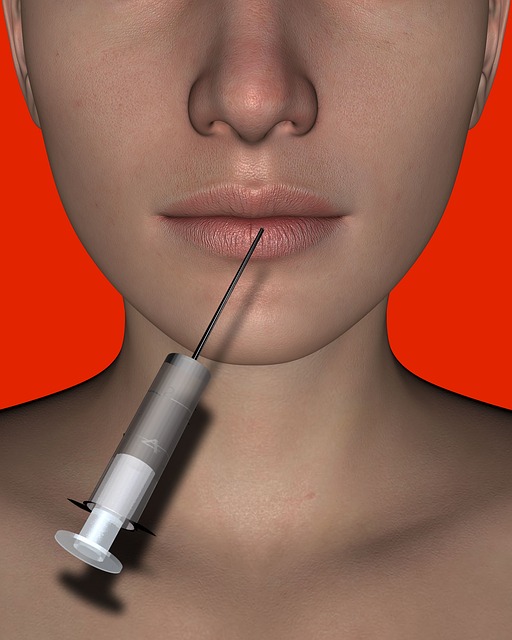 Laser Resurfacing
This is one of the most popular anti-aging options today. These are resurfacing procedures that penetrate deep in the skin to eliminate aging lines and wrinkles and considerably enhance skin tone, tightness, and skin tone.
Micro needling
The doctor uses a battery-operated instrument containing multiple, sharp, small needles to the skin. These needles cause tiny injuries that stimulate the production of elastin and collagen.
Conclusion
Although you might not be able to alter your age radically, there are numerous steps you can take to slow and reverse the signs of aging. Visit your dermatologist to determine the best facial treatment for your aging skin. With some carefully chosen products and professional treatment, you will get healthier and brighter looking skin.