We all want a flat stomach but with so many options out there it is hard to decide what will work best for you and your lifestyle.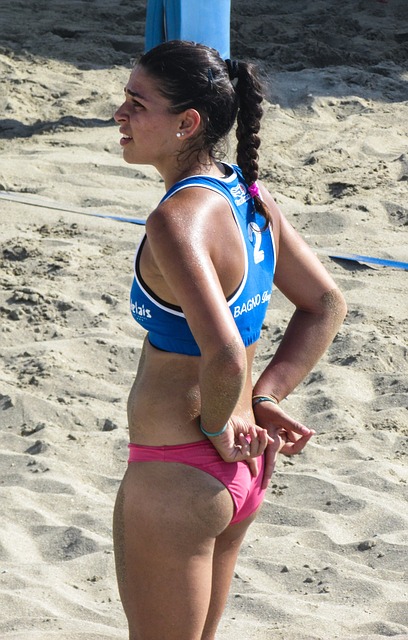 I have done some research and listed them here. If one doesn't work for you, then try the next. One of these is just right for you!
Toe Reach – to correctly do this exercise make sure to find a step to step guide so that you are engaging your abs, correctly positioning your body and holding position for the right amount of time
Skipping – works several parts of your abdomen and inner and outer obliques.
Bear Crawl – start with a wide push-up position then simply move left hand and left foot at same time forward and do the same with your right side. Remember to keep distance between hands and feet.
Leg Raise – This one is pretty simple but you must remember to keep hands to your side, palms facing down and to lower your legs slowly.
Flutter Kicks– Lay flat with your hands under your glutes and barely lifting your legs and keeping them a little over the ground do quick kicks, alternating your legs. But careful not to lift your lower back from the floor.
V-ups – Start by laying flat on floor arms straight above head. Slowly bring arms up and at same time lift both legs up until legs and hands touch, then go back down with hands up above head and legs back down repeat a few times.
Lunges – This is simple and one that most are familiar with.
Choose two of the above and alternate days. One day you do one and the next day the other. If you want to start a little lighter, then pick just one of the above and do every other day. Slowly increase to every day or add another exercise to your routine.