Treating acne is not a big deal, the problem is there are several products and you need to pick them carefully. These products are differently created from creams, acne washes, spot treatments and so many others.
It might be frustrating to deal with acne, but with the help of these products, you can easily get rid of acne. Below are some of the best acne treatments for any kind of acne, whether mild, occasional and moderate acne.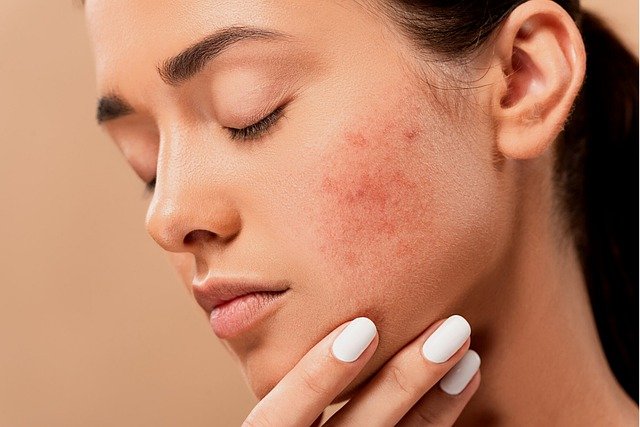 Glycolic acid
Glycolic acid exfoliates skin in order to get rid of dead cells that block pores. Glycolic acid is found in peels, washes, serums and moisturizers. You can also try some products like Neova Serious peel-off mask, L'Oreal Pure Gylocic Acid and Skin Ceuticals Gylocic.
Salicylic acid
It is good for acne removal, the acid works by dissolving excess oil in the skin and exfoliates dead skin cells. The anti-inflammatory acids in Salicylic acid help with inflamed cystic, which occurs when hair follicles beneath the skin raptures.
You may use salicylic acid in a face wash, you might find other types working best for you, like a leave-in spot treatment, moisturizer and toner. Don't over apply the salicylic acid in excess because it can dry out your skin.
Lactic Acid
Lactic acid works as a chemical exfoliant but it's gentle when compared to glycolic acid and it's good for people with sensitive skin. However, it can be hydrating, that is why you should never apply it in excess. People with sensitive skin should use exfoliants with lactic acid as they work well and they are not too irritating.
Retinal
Retinal is gentle that is why you are advised to use products that contain retinal if you have sensitive skin. It is way much better than using traditional retinol, Retinal is very effective.
Bakuchiol
Can be used in place of retinol, Bakuchiol is extracted from plants. It plays a great role in managing fine lines and has no side effects at all. It can be produced on its own or paired with retinol (low concentration) to help get rid of acne in a much better way.
Tazarotene
Also known as Tazorac is very powerful but can cause side effects like irritation and skin dryness, ensure that you follow given instructions before using these products.