Taking care of your skin especially your face is important. There are so many ways to make sure you are treating your skin correctly. The basics any man should have for his skincare routine is a cleanser, moisturizer and any special skincare products if he has a beard.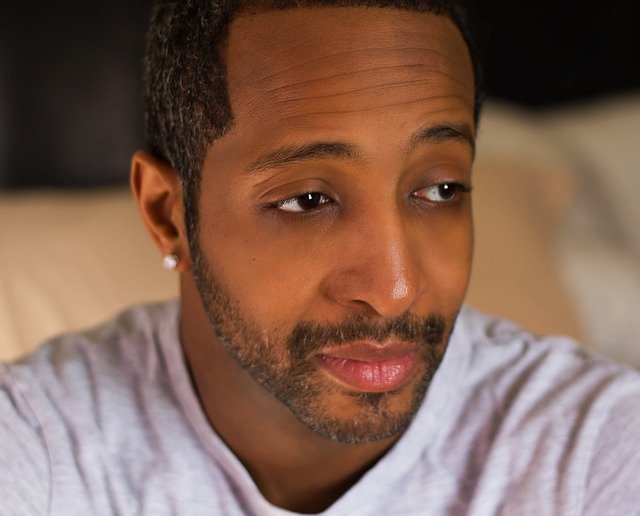 A cleanser can be any type of cleaning product for the face. It can be a liquid cleanser, an oil cleanser or a natural soap bar. The whole purpose of a cleanser is to clean the skin of any debris, to get down deep into the pores and leave the skin feeling refreshed. When treating your face, you will need to begin with a cleanser. A cleanser should not be too harsh. A cleanser should not dry out the skin.
After cleaning treat the skin to a soothing moisturizer. Use a daily moisturizer with SPF to protect the skin from sun damage. The moisturizer will protect the skin from getting too dry. You may need a moisturizer that is heavy if you have naturally dry skin. Also, a natural moisturizer like cocoa butter or shea butter is good for treating your skin especially if you have scars or overly dry skin.
If you have a beard take care of your beard. There are special soaps designed to clean the beard. In addition, there are beard oils you can use to put in your beard. Use beard oils to keep your beard hydrated and healthy. Use natural oils that are loaded with nutrients for your beard.
Face treatment for men can be pretty simple. Keep the skin clean. Keep the skin hydrated. Take care of your beard if you have one. Any major skincare issues should be addressed by a dermatologist. But having the right items at home to use for your daily skincare routine will surely keep your face healthy and looking good.